Jim Ellis Ford Protection Plans
Allstate® Paint and Fabric
---
Keep your vehicle looking like it just came off the lot. Prevention and protection for life's stains, spills and splashes.
Paint
Allstate® Paint and Fabric guards against paint damage from road salt, hard water, tree sap, insects, bird waste, acid rain and more. If damage occurs, areas will be repaired and retreated.
Fabric, Leather, Vinyl and Carpet:
Allstate® Paint and Fabric products repel stains from pets, gum, crayons, ink, makeup, lotion and more. If damage occurs, areas will be repaired or replaced and surface retreated.
Rips and Tears:
Defense against rips, tears, cracks and loose stitching caused by weather or UV weakening of the fabric/leather/vinyl. Rips or tears fewer than 2″or punctures less than 1/4″ will be repaired and surface retreated.
Also covers:
Repair of black trim/molding/cladding
Headlight lens repair for dulling, yellowing, or fading
Prevention of brake dust build up
Allstate® Complete Protection Platinum Plus
Allstate® Complete Protection Platinum Plus helps protect your vehicle, from a ding in the door to tire replacement. Inside and out, protect your vehicle from expensive repairs.
Platinum Plus Benefits Include
Tire Replacement: Covers the cost of a new tire when a tire is damaged due to a road hazard.
Wheel Replacement: When damage to the wheel prevents the tire from forming an airtight seal.
Alloy Wheel Cosmetic Repair: For minor cosmetic damage repairs to alloy wheels with a factory brushed, power-coated or painted surface.
Paintless Dent Repair: Covers minor exterior dings and dents less than 4″ long.
Key Replacement: Reimbursement for lost, stolen or damaged auto key up to $800.
Windshield Repair: Repairs windshield cracks less than 6″ long and 1 1/2″ in diameter.
Trip Interruption: Up to $100 per day/3 day maximum if 100 miles away from residence.
Alternate Transportation: If your vehicle is not derivable you may be eligible to be reimbursed for alternate transportation costs of up to $35 per day/3 day maximum.
Roadside Services: Emergency roadside services, lock-out assistance, towing.
Total Loss Protection
It's called the "gap".  It's the difference between the Amount Owed on your Retail Installment Sales Contract/Lease Agreement and the Actual Cash Value of your vehicle at the time of a Total Loss.  The Amount Owed does not include missed payments, payment extensions, deferred payments, accrued interest, late fees, disposition fees, penalty fees, early termination fees or finance charges incurred after the date of loss.  Also, if the insurance company valuation used to calculate the Actual Cash Value is less than 90% of the NADA value of your vehicle, the NADA value will be used in determining the "gap" amount waived (which means a smaller amount may be waived).  If your car is determined to be a Total Loss, this "gap" could translate into thousands of dollars that you would still owe after the settlement from the auto insurance company.  The Plan excludes total loss claims denied by your automobile insurance company. This is an optional waiver product and not a product of insurance.  It is not required for you to obtain financing for the purchase or lease of a vehicle.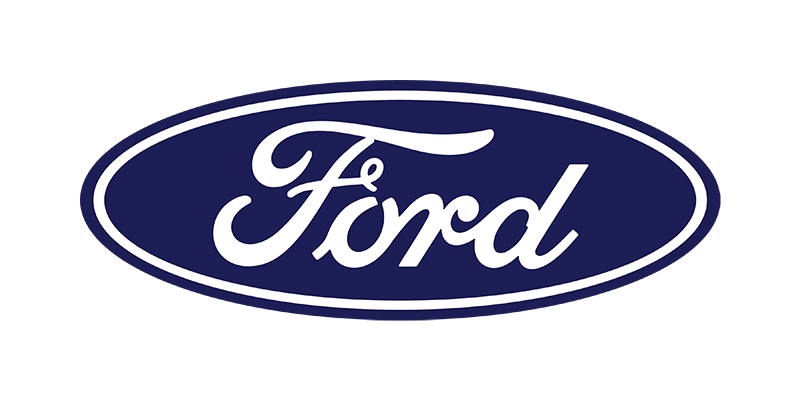 Ford Premium Maintenance
---
Keep your car or truck running great for years to come with a Ford Protect Premium Maintenance Plan and Ford Protect Electric Premium Maintenance Plan. Covering scheduled maintenance required by the manufacturer, including select wear items, these prepaid plans help protect you against rising labor and parts costs, and there's no deductible!
Premium Maintenance Plan covers these important maintenance items:
Engine oil and filter changes
Multi-point inspections
Tire rotations
Brake pads and linings
Shock absorbers/struts
Spark plugs
Clutch discs
Engine belts, coolant hoses, and clamps
Wiper blades
At each scheduled service appointment, your vehicle will also undergo a comprehensive multi-point inspection as indicated in your Owner's Scheduled Maintenance Guide.
Check fluid levels and fill:
Transmission (if equipped with a dipstick)
Brake reservoir
Power steering
Coolant recovery reservoir
Window washer
Diesel exhaust fluid (if necessary)*
Check systems and components:
Horn, interior lights, exterior lamps, turn signals, and hazard and brake lights
Windshield washer spray, wiper operation and wiper blades
Windshield for cracks, chips and pitting
Radiator, heater and air conditioning lines (leaks and damage)
Engine air filter
Oil and fluid leaks
Exhaust system (leaks, damage, loose parts)
Steering and steering linkages
Shocks/struts and other suspension components (leaks and damage)
Accessory drive belt(s)
Clutch operation*
Tires for wear and proper air pressure
*if equipped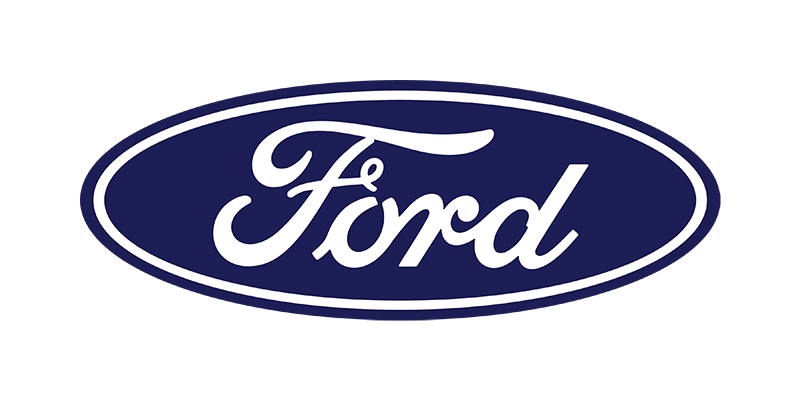 Ford Protect PremiumCARE
---
Ford Protect PremiumCARE coverage is 100% Backed by Ford Motor Company. It covers the parts and labor to repair thousands of key components-engine, transmission, steering, brakes, front suspension, electrical and more-for up to the earlier of 8 years or 150,000 miles. Failure of covered components due to defects in materials and workmanship and normal wear and tear are included. With Ford Protect PremiumCARE, it's covered.
Over 1000+ covered components
Service provided at Ford and Lincoln dealerships in the U.S., Canada and Mexico
Ford-authorized parts used for covered repairs
Factory-trained and certified technicians
Ford Protect PremiumCare coverage is there when you need it with 24-hour Roadside Assistance.
Includes tire change, lockout, out-of-fuel and battery jump-start assistance
Towing Assistance (up to $100 per occurrence)
Emergency Travel Expense (up to $1,000 within the first 5 days per occurrence)
Destination Assistance (up to $75)
Call 1-800-241-3673
Standard rental coverage of $35 a day for up to 10 days for covered repairs
Purchase an Enhanced Rental Option for coverage of $60 a day for up to 10 days for covered repairs
Your Ford Protect Key Services Option will replace or reprogram your key(s) and/or fob(s) if they are:

Misplaced
Damaged and will not work