We're your trusted experts in auto finance.
Financing your next vehicle doesn't have to be stressful. Let our experts in auto finance guide you to your next Ford journey. Get started now by learning about our financing options or clicking below to apply online for your next purchase or lease.
Financing Options
We offer a variety of financing options for you to purchase or lease your next Ford. Explore and compare them below and find the one that fits your auto financing needs.
Standard Purchase
Finance a new, used or Certified Pre-Owned Ford. Build equity toward your next Ford purchase while enjoying no mileage limitations and the freedom to customize your vehicle.
Flex Buy
A Ford Credit-exclusive payment structure focused on providing lower payments for the first three years when compared with a standard retail contract.
Flex Buy is unavailable in Maine, Michigan, New Hampshire, North Carolina, Ohio, Pennsylvania, Virginia and Washington, D.C.
Red Carpet Lease
Choose from a range of mileage options with versatile lease-end choices, making it easy for you to enjoy a new Ford more often.
Ford Options
Exclusive to the Mustang Mach-E, Ford Options provides you an alternate way to finance with lower monthly payments and a final balloon payment, greater flexibility and a straightforward return process.*
*See dealer for complete Ford Options program details. Ford Options is not available in Nevada, New Hampshire, North Carolina or Washington, D.C.
We're not just finance experts; we're people experts.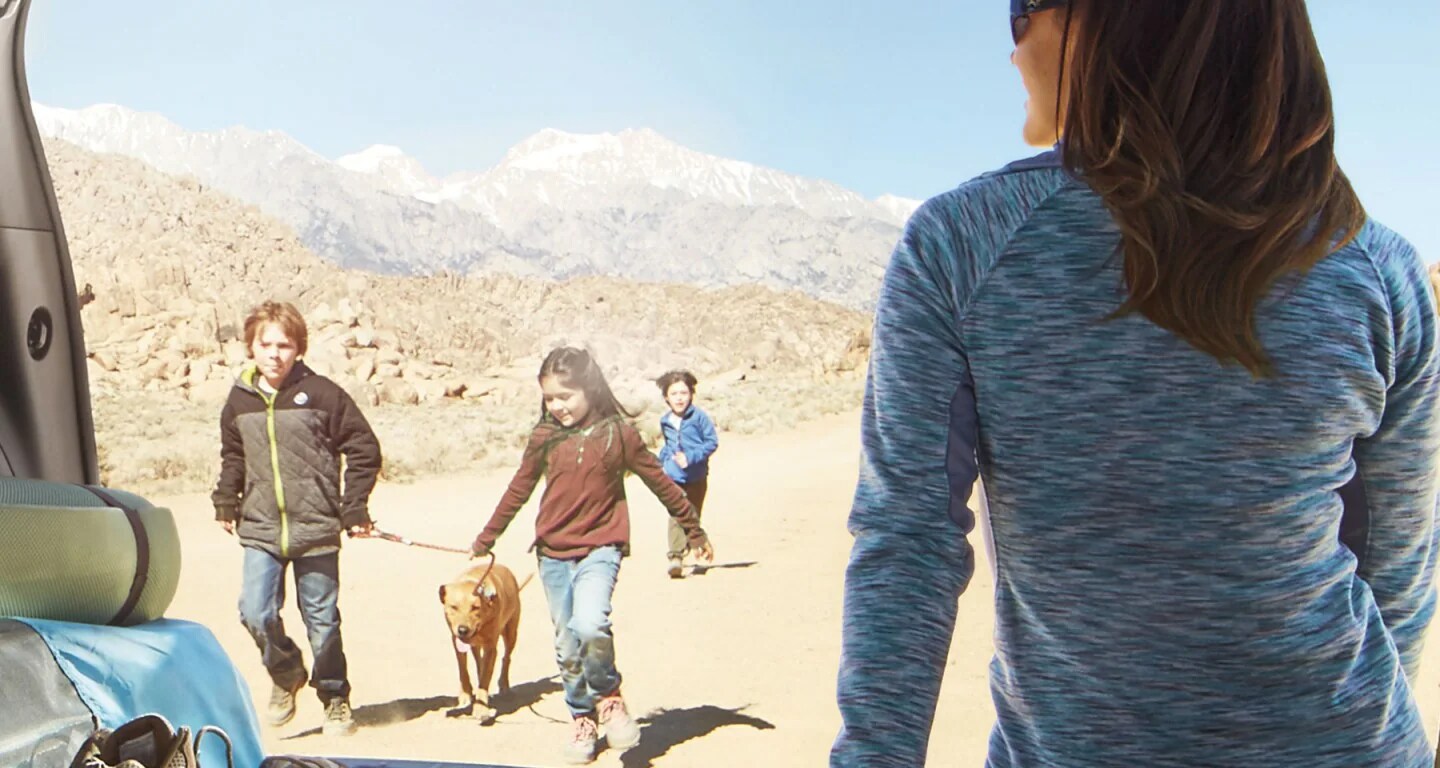 Effortless solutions built for your financing needs.
Whether you prefer buying or leasing, Ford Credit has the financing plan for you. We offer various financing plans designed to fit the needs of our customers. Looking for commercial financing? Ford Credit has you covered with combined billing and a variety of commercial financing plans.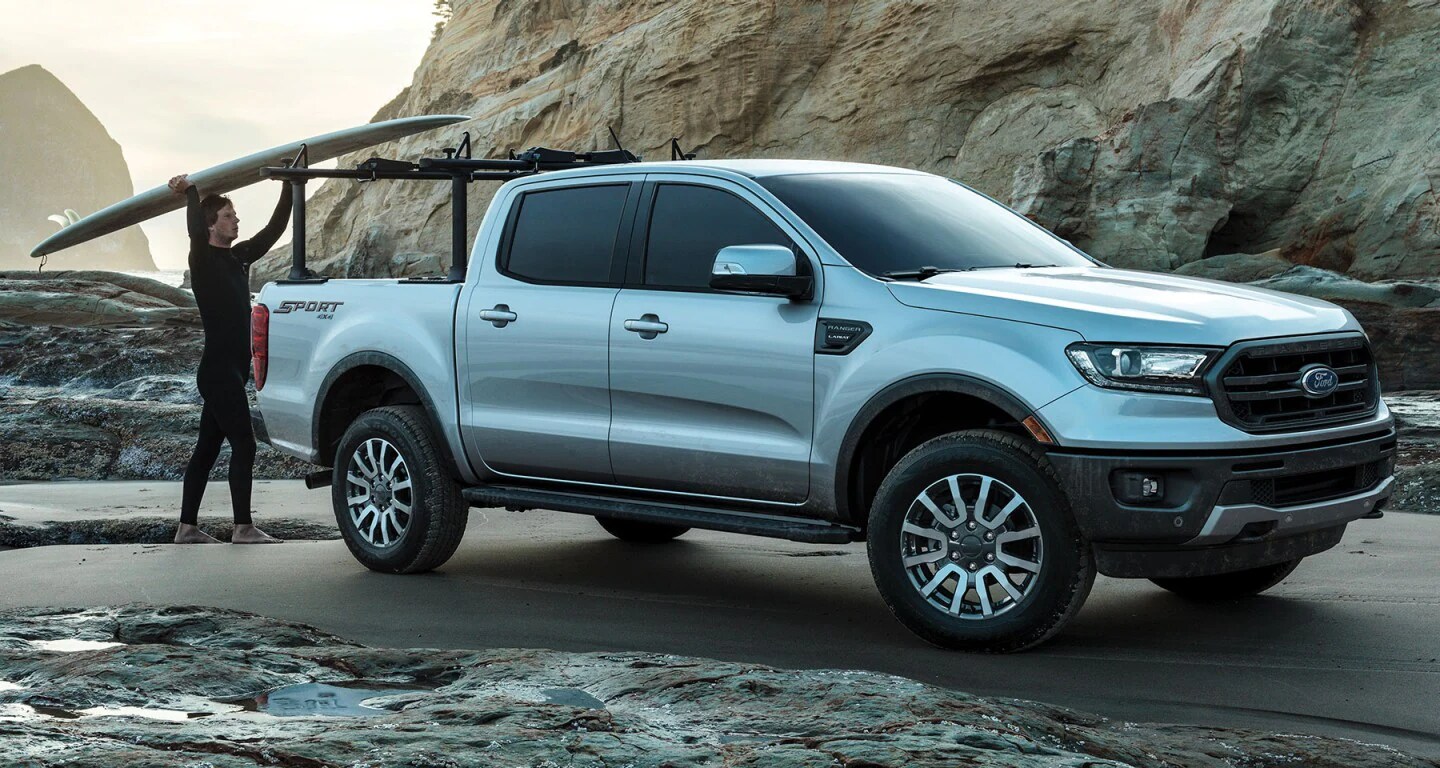 Services designed to keep your vehicle and your investment secure.
Your Ford vehicle is more than a purchase; it's an investment, and we offer a variety of plans designed to protect that investment. From GAP protection to Ford Protect® Extended Service Plans to WearCare®, we'll be there to help when the unexpected happens.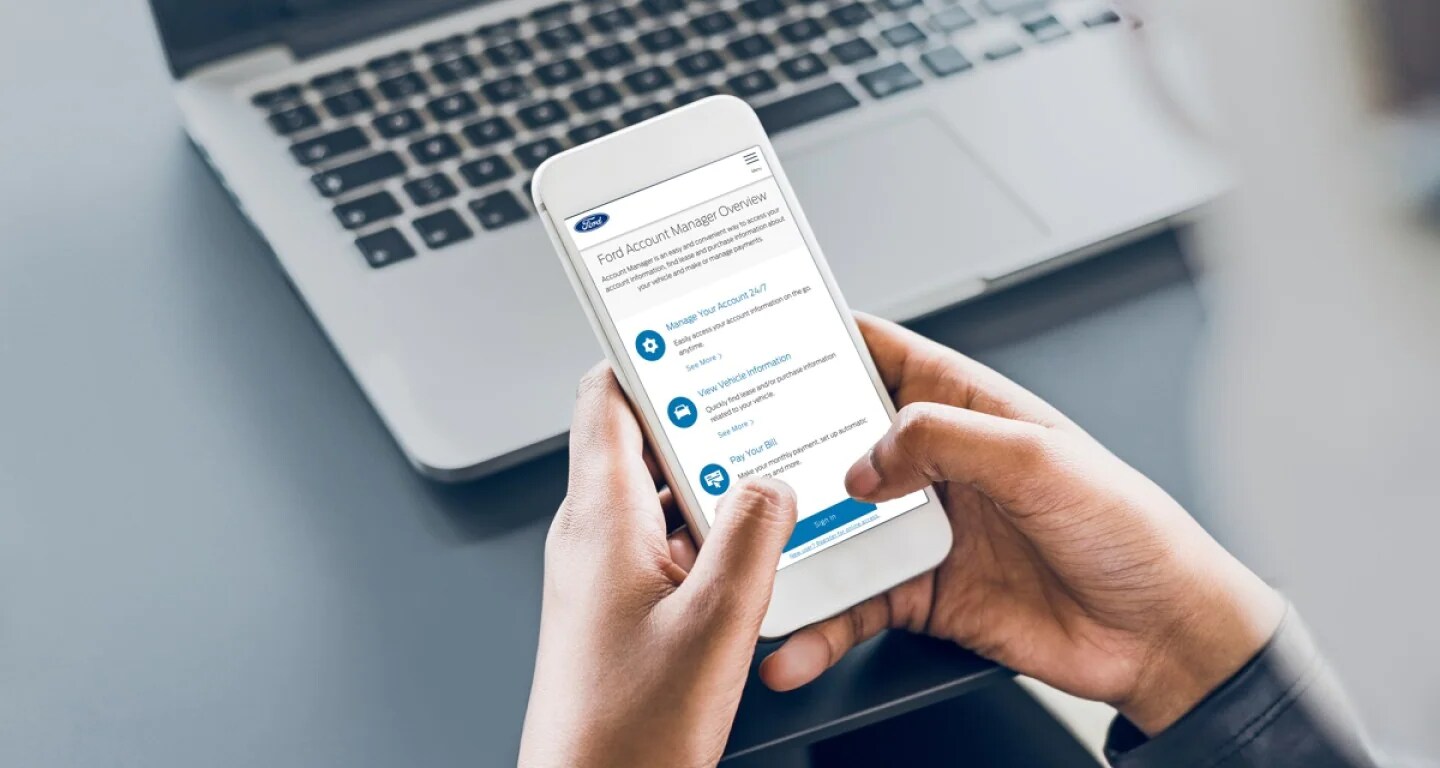 Online tools to help you access your finances anytime, anywhere.
Use our Account Manager from your computer, tablet or smartphone to access your information and manage your account anytime, anywhere. Make payments, manage personal information and review important documents, all in one simple swipe.